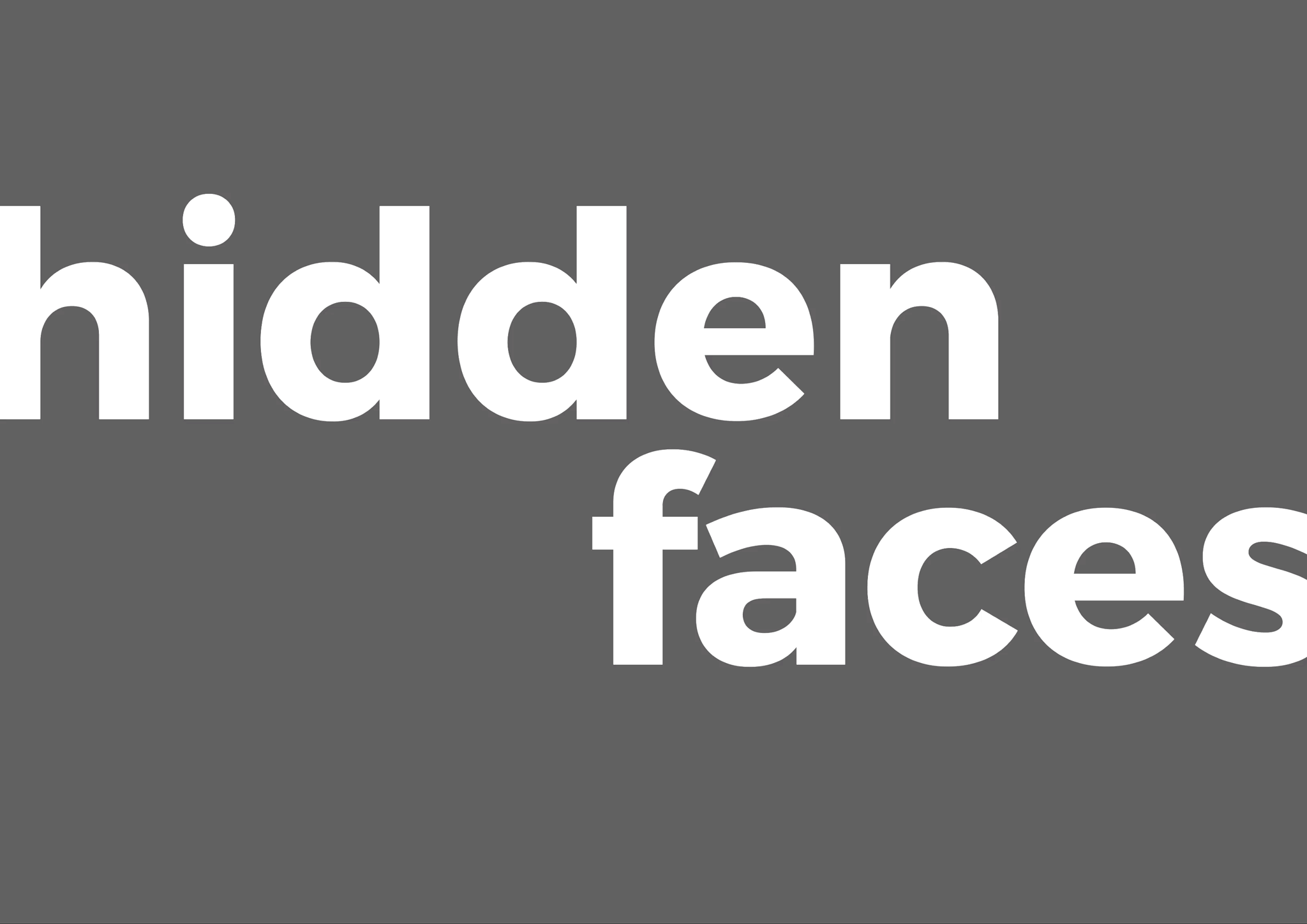 Celebrated my 2017 birthday with a group exhibit with my favorite visual artists and a live music gig with bands and artists I've worked with since entering the music industry. Held at Shutterspace Studios, November 6.
Hidden faces is a tribute to artists in the shadows, behind the scenes.
hidden Faces explores the expressions of humanity through forms energized by movement.
The obscured facial features in these works force us to deepen our attention to the context of the works, in the hopes of drawing in the viewer to engage.
ART
KRISTINE DELA FUENTE
Otro Lado
2017 / Literally translates to "other side", this composite shows two different aspects of one place showing the smallness of man against the world.
The vision of nature's grandeur looming over him, yet he remains dominant over it, turning it upside down to build man made mountains.
NIÑA SANDEJAS
Offering
2017 / When the musician's soul becomes the song.
MAINE MANALANSAN
Don't Walk Away With Cold Feet
2017 / When human interactions become blurred memories, you start to question the truth in experience.
Stay present; there will be butterflies and knives.
Even connection isn't worthwhile when half-assed.
ANGELO MENDOZA
Past Lives
Although known for its windmills, Sorae Ecology Park in South Korea also features crisp, mirror-like wetlands.
The image highlights the silhouettes of photographers walking on the same, narrow path.
They stopped every now and then to observe, but remained steadfast on their direction: home.
KAREN DE LA FUENTE
Long Way From Home
2017 / How we travel universes, finding people and places.
ABBEY SY
Words
2017 / Inspired by the chaotic process of a hand-lettering artist, this piece is an ode to the numerous thoughts that come into the artist's mind as she creates art
for others to see. Behind every work is a repository of words and symbols that are juxtaposed, showcasing the complexities of turning letters into visual art.
LEE CACES
Daze
2017 / An abstract expression inspired from journeys through nature and the self
MARE COLLANTES
Above
2017 / Once in a while, there are experiences that remind you that it's all worth the fight.
PAULINE DISUANCO
Reverie
2017 / Tiny beings, strange places.
JL JAVIER
Haplos
2017 / "Haplos" is part of a series entitled Debosyon that captures the annual traslación in Manila, the procession wherein the image of the Black Nazarene is transported from its shrine in Intramuros to Quiapo Church. It exemplifies the significance of religious materials in the nature of Catholicism, particularly in the Philippines — artifacts regarded with a high religious reverence through which Filipinos express their faith, forming a bond between the material and the spiritual that is deeply personal and transcendent.
REESE LANSANGAN
Wormhole
2017 / Would you leave home if you find the backdoor to the universe?
MUSIC
Oh, Flamingo!
Howard Luistro, Billie Dela Paz, Pappu De Leon
tide/edit
Clarence Garcia, Nelson Villamayor, Noe Rubio, Jawin Pagaduan
She's Only Sizteen
Roberto Seña, Andrew Panopio, Anjo Silvoza, Kung Puentespina
Tom's Story
Tom Naval, Christer De Guia, Gabba Santiago
Special thanks to my lovely friends for making this happen!
+ Kristine Dela Fuente, Kate Jardin, Vicky Marquez (+for her wonderful words), Mare Collantes (for all the layouts and for hosting), Lorraine Sandel (for hosting and driving me home!), Maine Manalansan, Tin Sartorio (these two made everyone drink...a lot!!!), Jericho Rosales (for buying so much booze), Abbey Sy, Angelo Mendoza, Gabbie De Guzman, & Pauline Disuanco (for the moral support, friendship, unpacking of frames)
++ To all my friends who shared their art (through photos / music), you guys are forever inspirations and I wouldn't be where I am without you all.
+++ To everyone who celebrated with me that night, bless all your souls.
Photographs by Cecilia Forbes, Jeremy Caisip, Paul Tubera, Gabby Jimenez